Here's the thing, I have a favorite food allergy baking book. I love it. I use it several times a week. No other allergy friendly baking book has compared to this one. All of my son's favorite foods are contained within this book and in fact, I just don't think I can come up with anything better than this.
Seriously.
Are you ready?
The Food Allergy Mama's Baking Book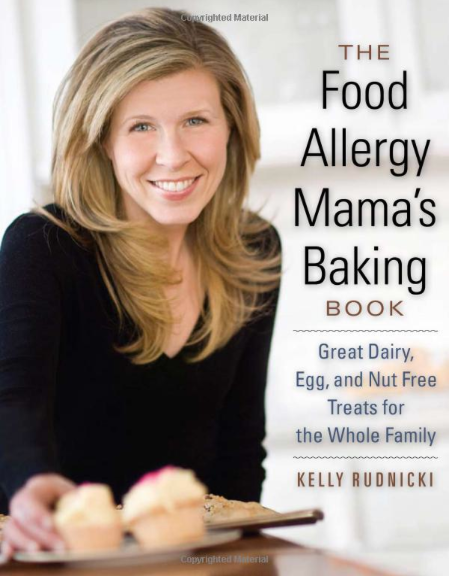 I know I've mentioned it before but I thought it was worth another mention. Seriously, I've tried a million allergy friendly cookbooks and this one actually works plus, the food tastes amazing! Hope you enjoy, it would make a great Christmas gift!