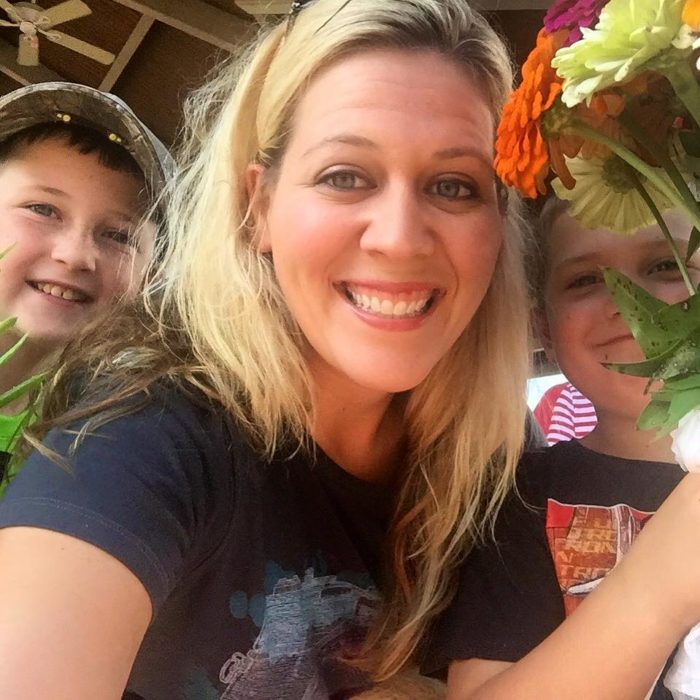 Sarah began her online business journey in 2005 with her popular blog, Money Saving Queen. Sarah has spent the last 10 years teaching thousands of families how to save money through frugal living and building a community of hundreds of thousands of women online through daily television segments in 17 markets, regular radio and print media. In 2017, Sarah sold Money Saving Queen, LLC to pursue her passion, reaching families for Christ.
Sarah is a published author and has also been featured on national media including ABC News NOW, Enjoying Everyday Life with Joyce Meyer and publications such as All You Magazine, Woman's Day Magazine, First for Women and Forbes.com. In 2014, Sarah began a partnership with GEB America that led to her daily Living Well with Sarah Ann television segments.
Sarah's journey through business, single parenting, surviving stalking and navigating the rough waters of life encouraged her to begin SarahAnnSpeaks.com. This website is an inspiration to thousands who have also walked through dark days of divorce, sickness, death and financial tragedy. Sarah's own experience, as well as her willingness to tackle the tough issues, is reaching thousands of people every single day. Sarah has a passion for discipleship and helping those through the long journey of healing and restoration.
Sarah's transparency, authenticity, and honesty is apparent in everything she writes and also when she speaks. She has dedicated her life to empowering women to become warriors for the kingdom of God, facing the hard battles of life fearlessly and with purpose.
Sarah lives in Oklahoma, she has a Bachelors in Biblical Studies and a Masters of Theology and Apologetics. She is married to Chris Lopp and, they have 5 boys together.
Sarah's current projects include SarahAnnSpeaks.com, FoodAllergyEats.com, and FinacialForensicsGroup.com along with her continued segments on GEB America. She also recently launched a faith-based clothing line, Ascent516.com. Her professional bio can be found on LinkedIn.com.
Sarah is available to speak at your local church, organization or workplace, she is also available for small business consulting. Sarah speaks on many topics including single parenting, blended families, women in business and much more.
For more information contact Sarah@foodallergyeats.com.