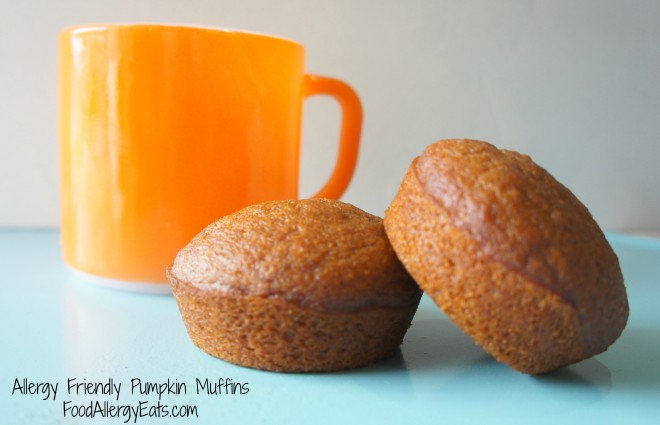 These are a one of a kind family favorite especially as the temperatures get cold and we start looking towards Fall. Break out the pumpkin, it is time for some yumminess!
Allergy Friendly Pumpkin Muffins
Ingredients:
1 1/2 sugar
1 1/2 cups flour (or gluten free flour)
1 tsp salt
2 1/2 tsp pumpkin pie spice
1 1/2 tsp baking powder
1 1/2 tsp baking soda
1/3 cup water
1/2 cup canola oil
15 oz canned pumpkin
Directions:
Preheat oven to 350.
Mix throughly all of the dry ingredients.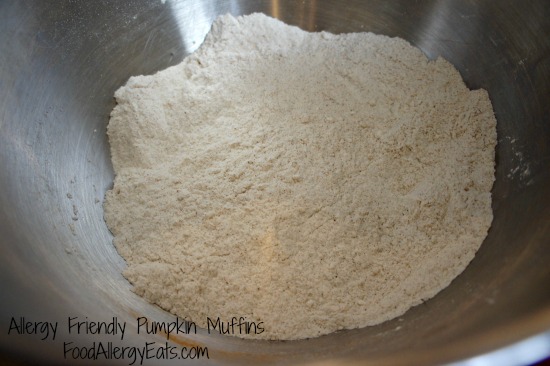 While mixing, add in water and pumpkin.
Slowly pour in canola oil.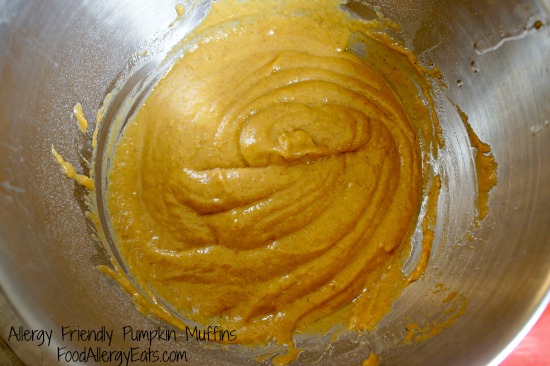 You may have to hand mix the oil a little bit to make sure it is well incorporated. You'll notice the oil will gather at the top if it's not well mixed.
Scoop into individual muffin tins. I have not tried this as a bread but I am sure you could bake it in a loaf pan as well for a little longer and it would be amazing.
Bake for 30 mins or until a toothpick comes out clean.
This recipe is a favorite at our house and perfect for Fall!
Copyright © Food Allergy Eats