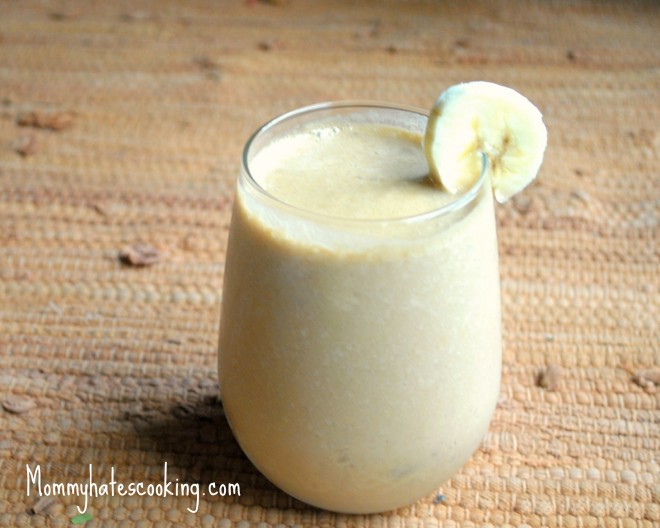 I have been trying to really watch my diet especially my protein and snacks.  One that I knew I had to try was a Sunbutter Banana Smoothie, they are rich in protein and delicious!  Plus, my toddler is happy to have one of these too.
I also found that this recipe makes the Sunbutter the stronger taste, if you want the banana to be stronger add an extra banana.
Sunbutter Banana Smoothie
Ingredients:
1 Banana
2 Tbsp Sunbutter
1 Cup Rice Milk
Ice
Directions:
Blend ingredients together until well mixed and serve immediately.
Copyright © Food Allergy Eats
This is so easy and tasty!  You can even mix it up using your child's favorite fruits!
Enjoy!